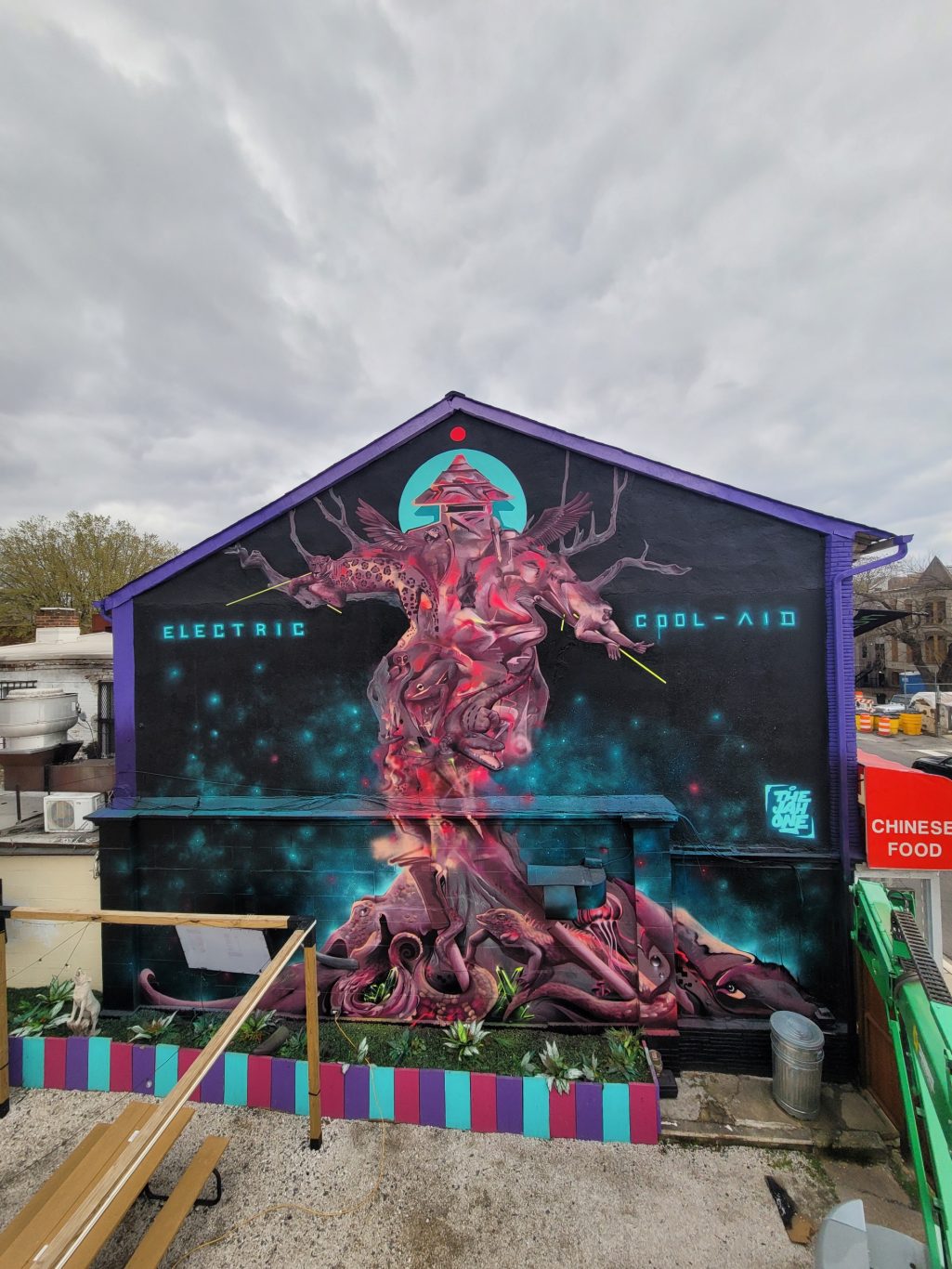 Turn On, Tune In
Chill Out
Your Unique Landing for Seasonal Pleasures
• 2023 •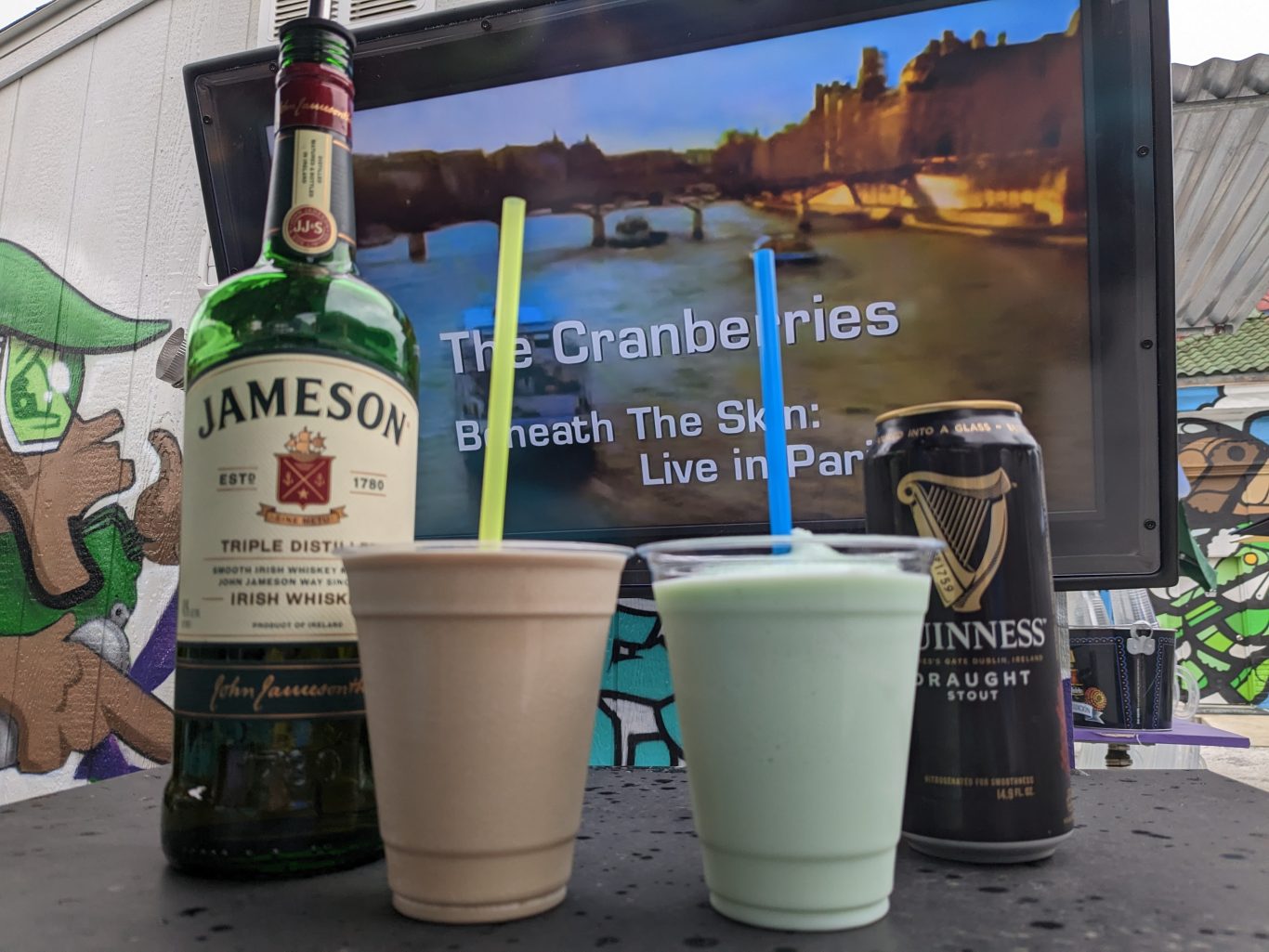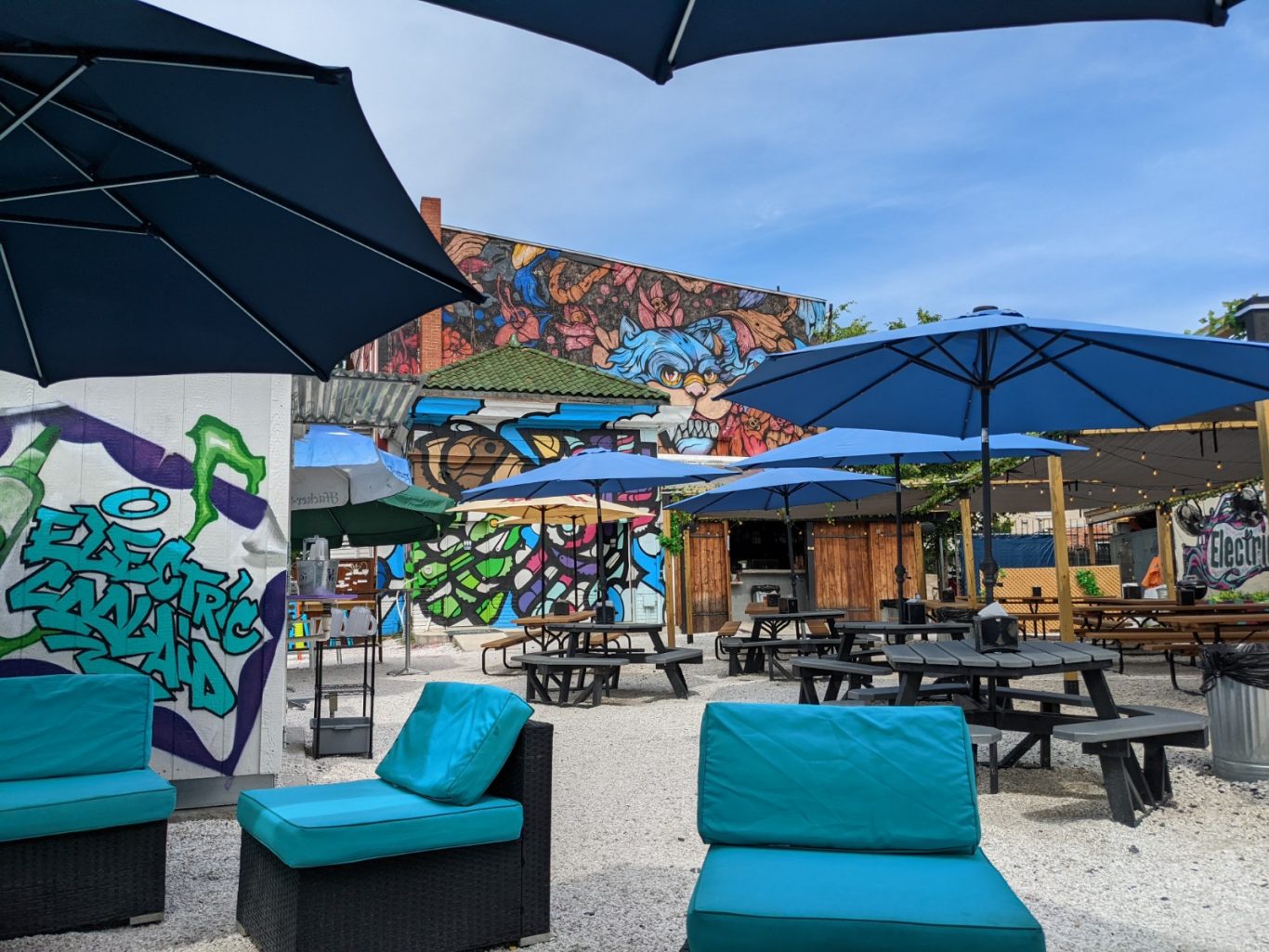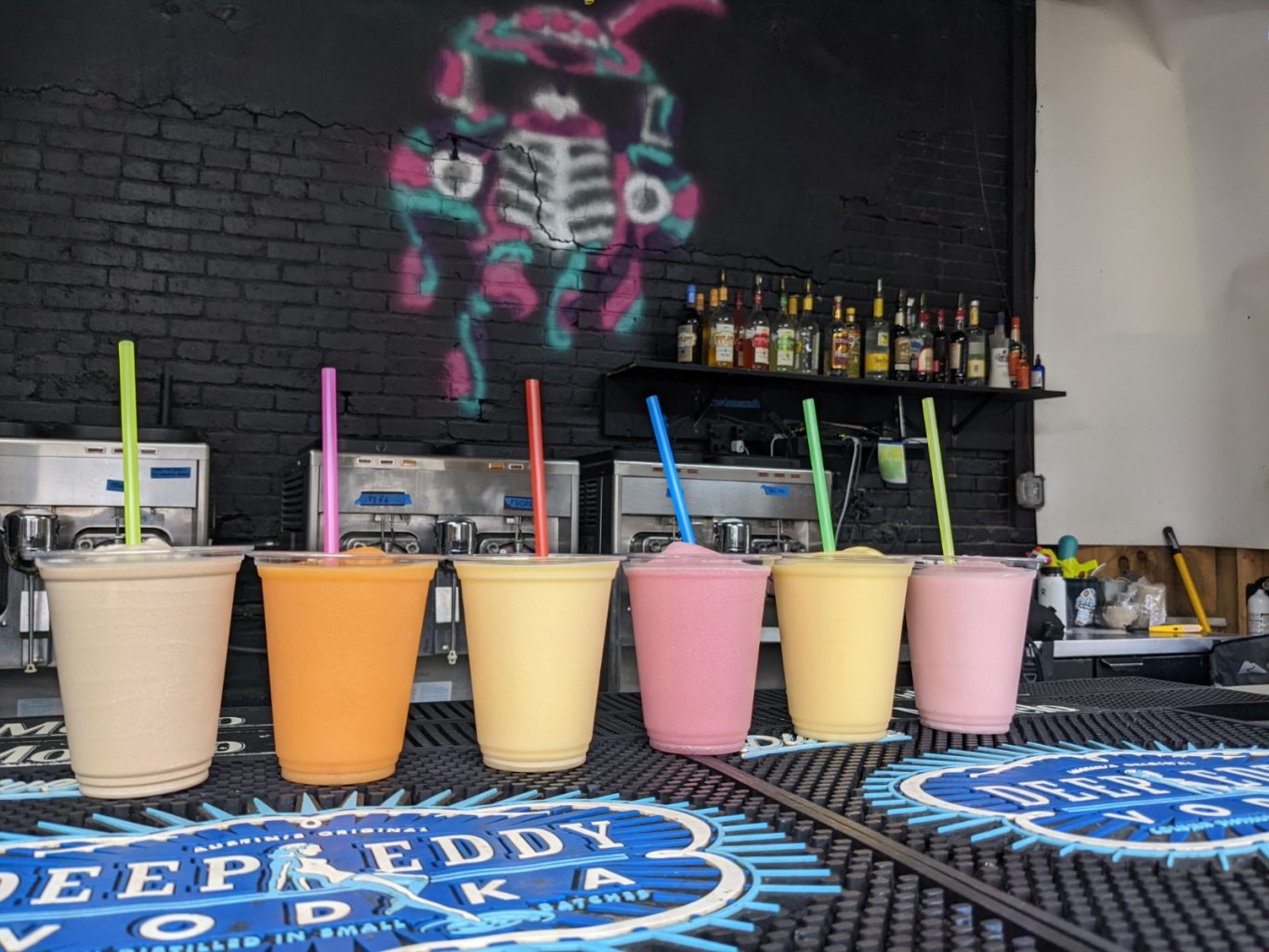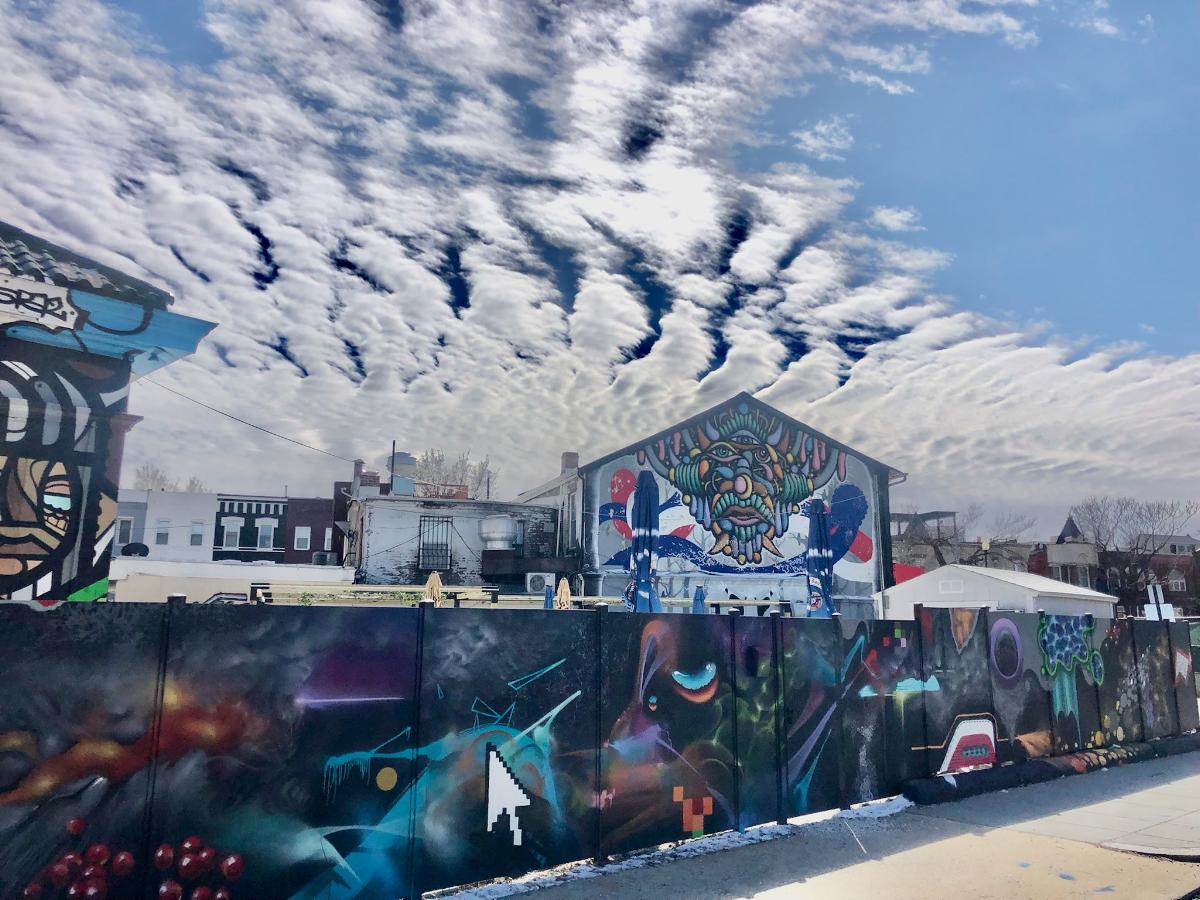 What is
Electric Cool-Aid?
Electric Cool-Aid is an outdoor frozen bar located in Washington, DC's Shaw neighborhood. Our specialty is frozen drinks, but we also offer canned beverages and rotating food options. Our space is covered in vibrant graffiti from local and international artists, providing a unique and unforgettable atmosphere.
We're dog-friendly and love to keep the entertainment flowing with music videos playing on our AV system.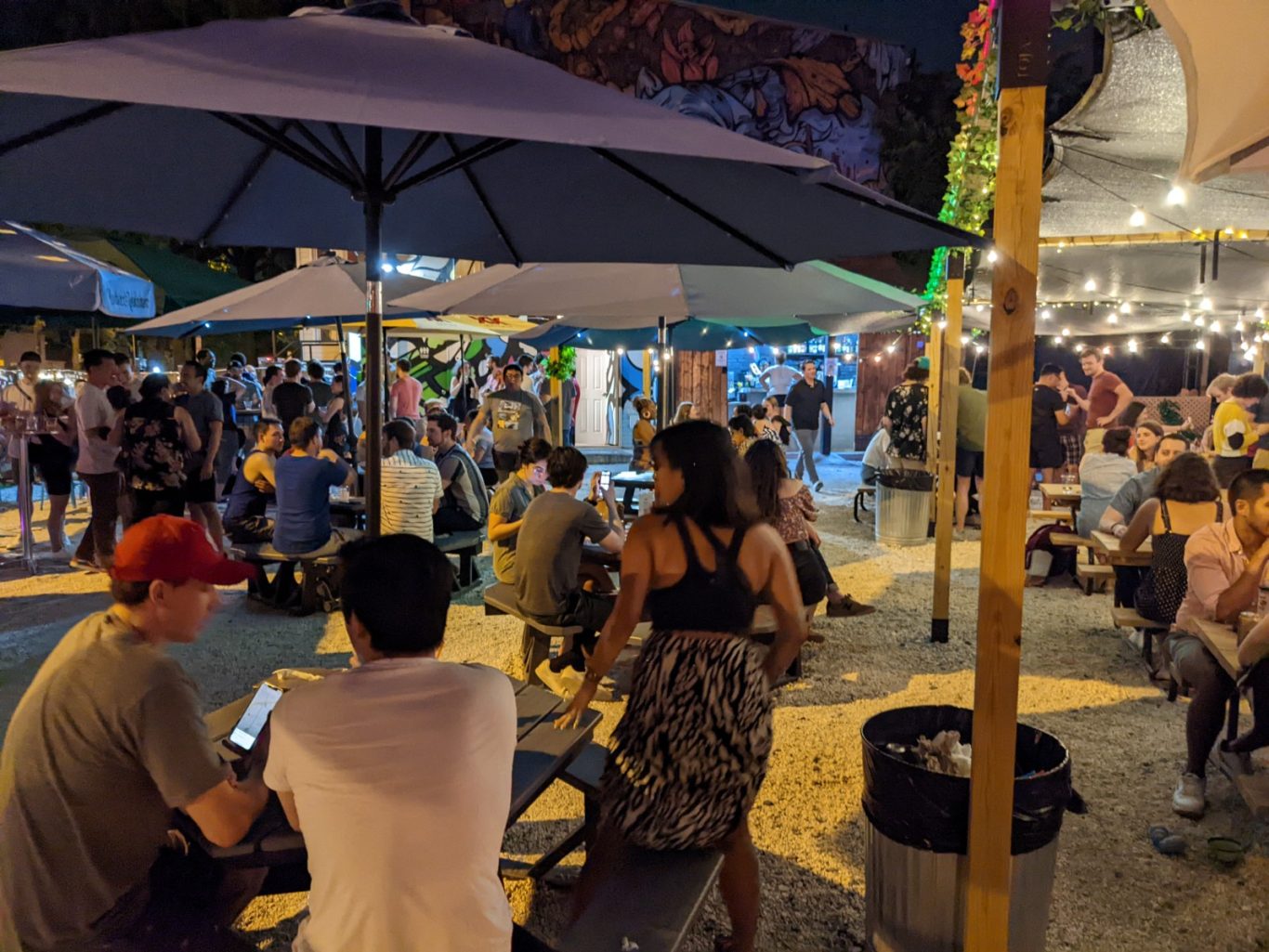 The Best Slushies in
The District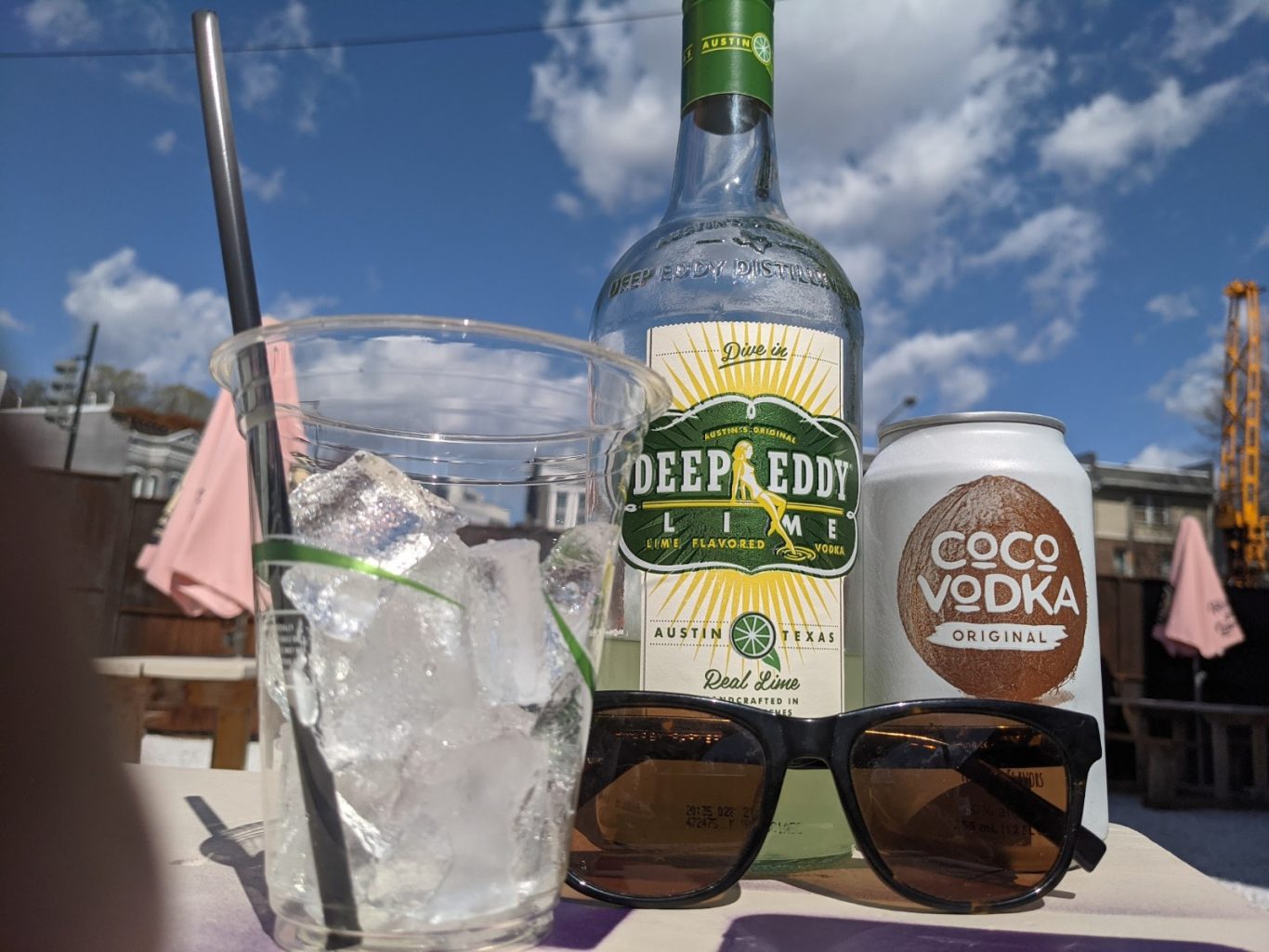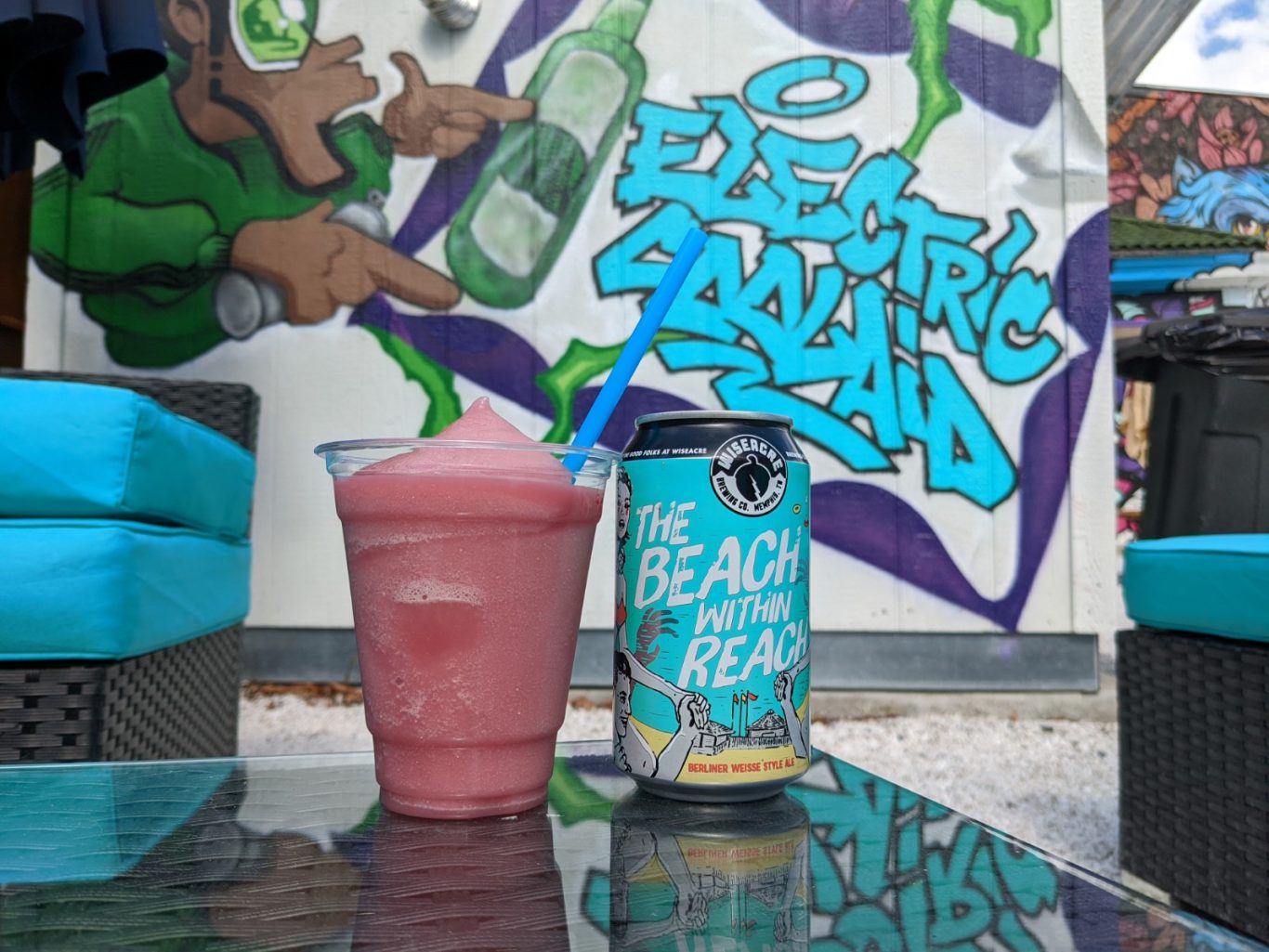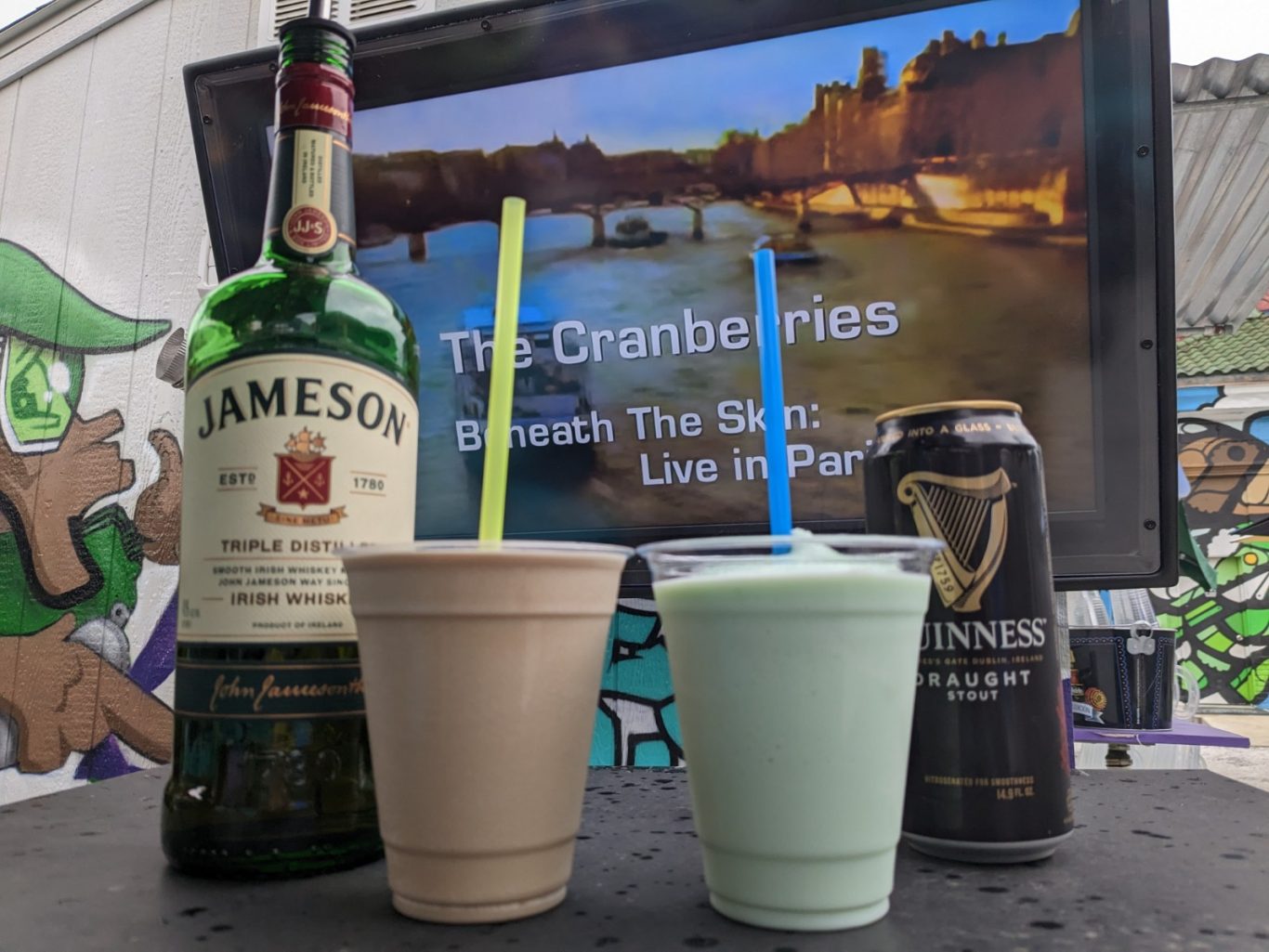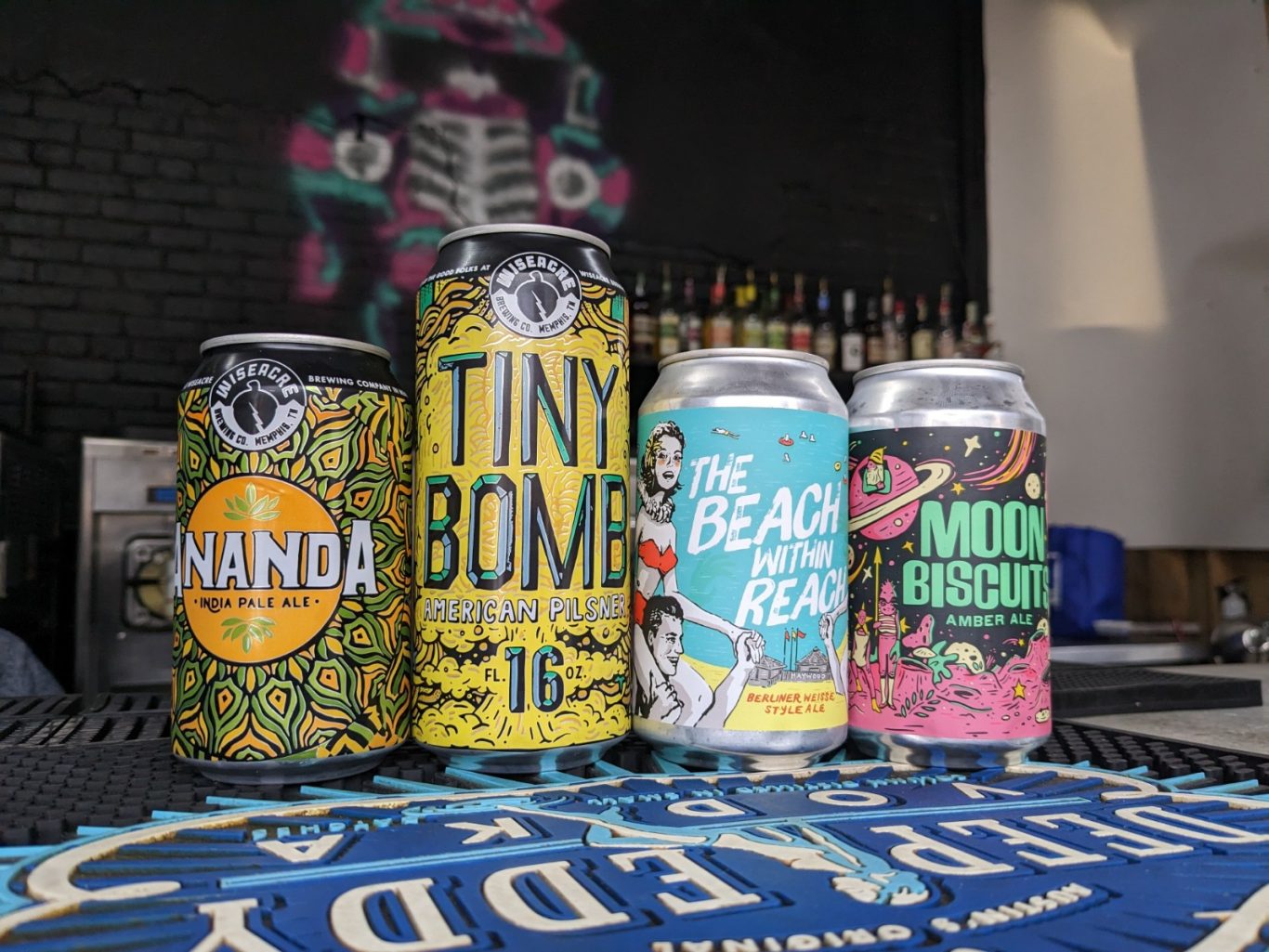 Check out
Our Menus
Our specialty is Frozen drinks, but we have a full bar and a ton of things in cans. We have the scratch for whatever your itch is.